For Plaintiff and Criminal Defense Lawyers Only
"When you get rid of the story you want to tell vs the story you have to tell…watch what happens!"
– Jesse Wilson, Communications Specialist & Jury Trial Consultant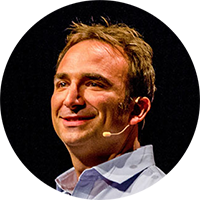 Attorneys who have experienced Tell The Winning Story…
"To be a trial lawyer is to be a storyteller. Why would we try a case without the help of an expert storyteller on our team? I won't any longer. Working with Jesse to help find, perfect and ultimately tell the right story was invaluable in securing our $90 million dollar win. I can't speak highly enough about what Jesse brings to the table for a trial team and our clients."
Eric Penn
From pre-trial to trial, for Civil and Criminal Case support, Tell The Winning Story's jury consultant services take you soup to nuts to discovering the story with your client (and casting them in the right role), deposition preparation, framing the case, focus group analysis and strategy, wordsmithing and rehearsing your Opening Statement on your feet, jury selection, and preparing and rehearsing your Closing Argument.
We have worked on wrongful death cases, medical malpractice cases, auto accidents, and Traumatic Brain Injury cases, and in addition to helping the client (plaintiff) be seen in "their best light" with our consulting firm, in all the above mentioned cases, we have prepared both expert and lay witnesses for depositions and hearings to connect to the human story we need to be telling.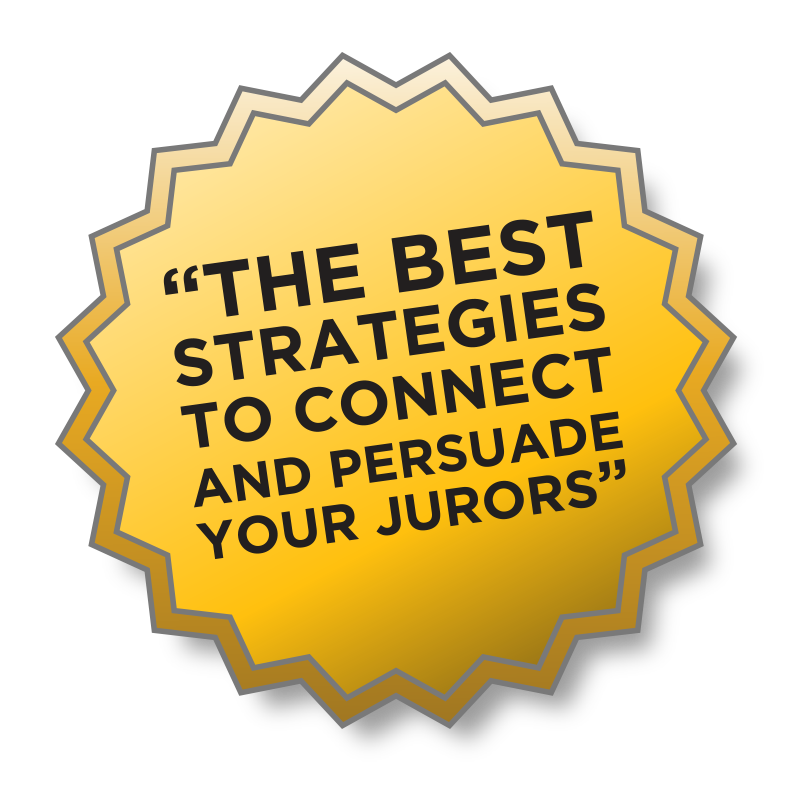 All of our consulting work is done under the direct supervision and confidential collaboration of the attorneys working on the case.
1
LEARN TRIAL STRATEGY & STRUCTURE
Trial lawyer strategy includes what you need to convey through public speaking skills and the exact sequence to logically convince the jury. The structure includes the tactics to ensure it is all organized and documented.
2
MASTER CRITICAL TRIAL & STORY SKILLS
Every trial lawyer's legal team and jury consultant must be skilled in pre-trial research, depositions, witness prep, direct and cross examinations, opening and closing arguments. However, it is the emotion below the surface that adds the heat that can then be channeled and strategically released.
3
PERFECT THE RIGHT EMOTIONAL STORY
It is hard to express the emotional impact of an incident to create empathy from a juror–if you can't identify and personalize it. But that's where most psychodrama practices start…and END. Others discover the pain, but they don't do enough with it—they don't finish the job.
4
TELL THE WINNING STORY AND WIN YOUR CASE!
Now it's time to put it all together. Using the lessons from the stage, combined with public speaking communication science, you and your trial team will walk out with new and valuable skills to empower your jurors to take action in your clients favor… and to win.