Tell The Winning Story
For Business Leaders & Sales Teams
Leadership & Communication Breakthroughs with the Power of Theater
The key driving factor in every business is the human element, and the key driving factor in the human element is great communication—which is what you will learn within this program.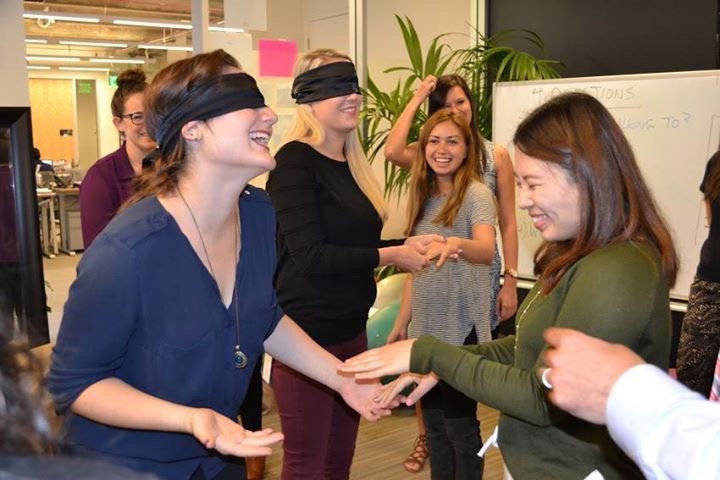 YOUR GREATEST POTENTIAL IN COMMUNICATION LIES BEYOND YOUR COMFORT ZONE
What makes Tell The Winning Story unique and especially effective is the focus on "performance." When business leaders participate in a Tell The Winning Story training session, they immediately make the shift between intellectually understanding communication "techniques," and dramatically improving their ability to communicate, connect, lead, and inspire with any audience– anywhere, anytime. The word "performing" can be intimidating to some people, so the Tell The Winning Story team has developed a unique process that makes it both easy and seriously fun for Leaders and Teams!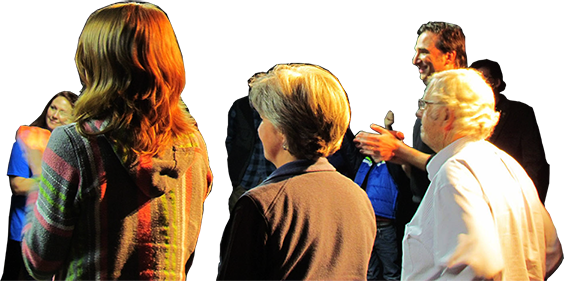 THE RESULTS?
A business leader who can authentically communicate, engage and persuade their team to action
A breakthrough experience helping business leaders discover their authentic voice and deliver emotionally connected conversations and presentations to "audiences" of one or a thousand (every business leader must persuade—this teaches you how)
Learn to build relationships, business and success one powerful conversation at a time  (your team needs to know you care and value their input—it's all about the relationship)
The 3 Acts Business Leaders will be Guided Through In a Tell The Winning Story Workshop or Retreat Are:
Act I - Self Connection
Act II – Team (and Organization) Connection
Act III – Audience Connection (Customer/Market)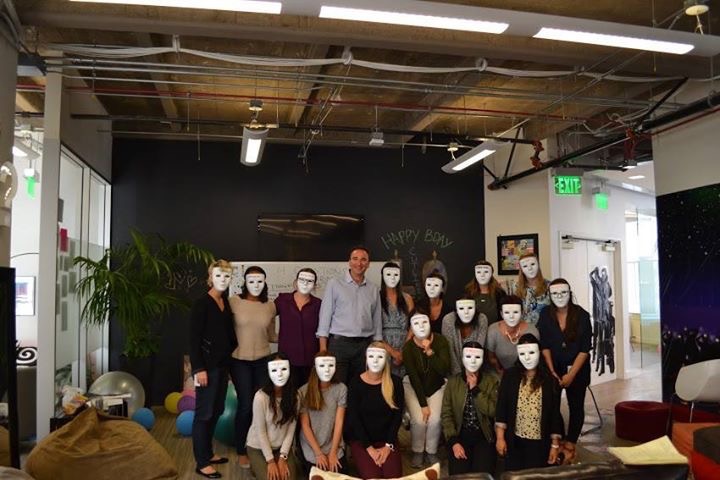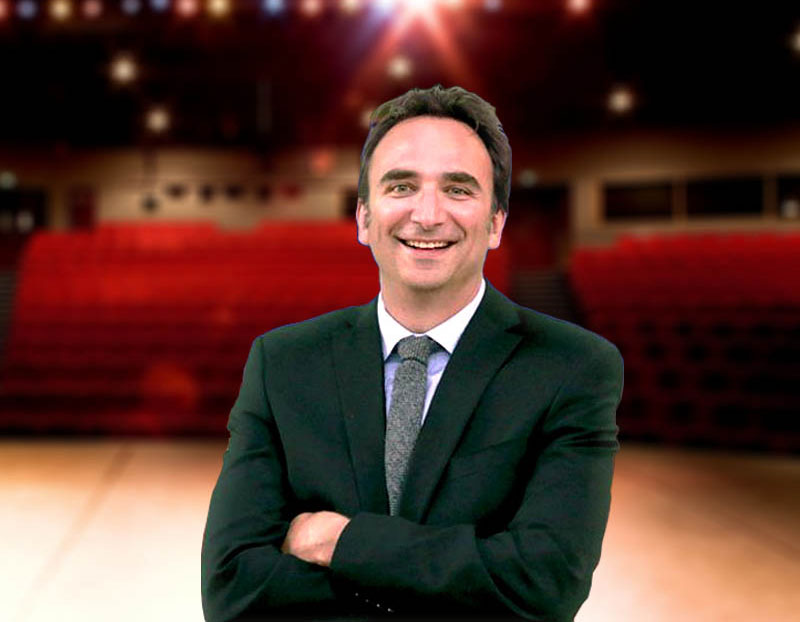 The theater experience includes the Tell The Winning Story proprietary methods including:
The Four Steps of the Monologue - A cutting edge communications tool to powerfully help you make the communication breakthrough you need to succeed
8 Fundamentals of Powerful Communication - These 8 fundamental skills have been taught to and used by A-list actors to deliver award winning performances and now you will be able to use them too.
Master the 8 Fundamentals of Powerful Communication and set the stage for your greatest business success
Ways To Experience The Communication Breakthrough of Tell The Winning Story in Business:
Tell The Winning Story offers structured programs on specific themes but the flexibility to customize programs to your company's needs.
Team Building—"What's Your Story?"
The 7 Secrets of The Theater for Powerful Presence, Authenticity, and Human Connection
Leadership Training—"The 8 Stages of Powerful Leadership"
Communication and Presentation Skills Training
Private Coaching and Consulting
Customized Onsite and Offsite Events
Customized Key Notes
Webinars