Mel Orchard, Trial Attorney and Nationally Known Instructor
Mel Orchard has been trying cases throughout the United States for over 24 years – the past 14 of which were as one of Gerry Spence's partners.  Mel is also senior faculty at Gerry's Trial Lawyer's College (TLC) in Wyoming, is on the Board for TLC and presents legal education seminars throughout the country.
During his trial career, he has been a part of record breaking civil jury verdicts in various jurisdictions (Wyoming, Arizona, and Iowa). He also devotes significant time to pro bono work through Lawyers and Advocates for Wyoming, and many local and national charities.  Mel lectures and presents to various legal organizations, including Bar Associations, Leadership Organizations and Judicial Ethics to judges.
Mel is a Past President of University of Wyoming College of Law student body (1991), Past President of the Wyoming Trial Lawyer's Association (2000) and a current Governor to the American Association of Justice (2005 to Present). He is also Board Certified as a Trial Attorney by both the National Board of Trial Advocacy and the American Board of Trial Advocates (ABOTA) where he is currently the Wyoming Chapter President.
He is the immediate past Chairman for the Wyoming Commission for Judicial Conduct and Ethics where he served as a member for six years after appointment. Mel is "AV" rated by Martindale-Hubbell, and has been selected as a Rocky Mountain "Super Lawyer" for multiple years.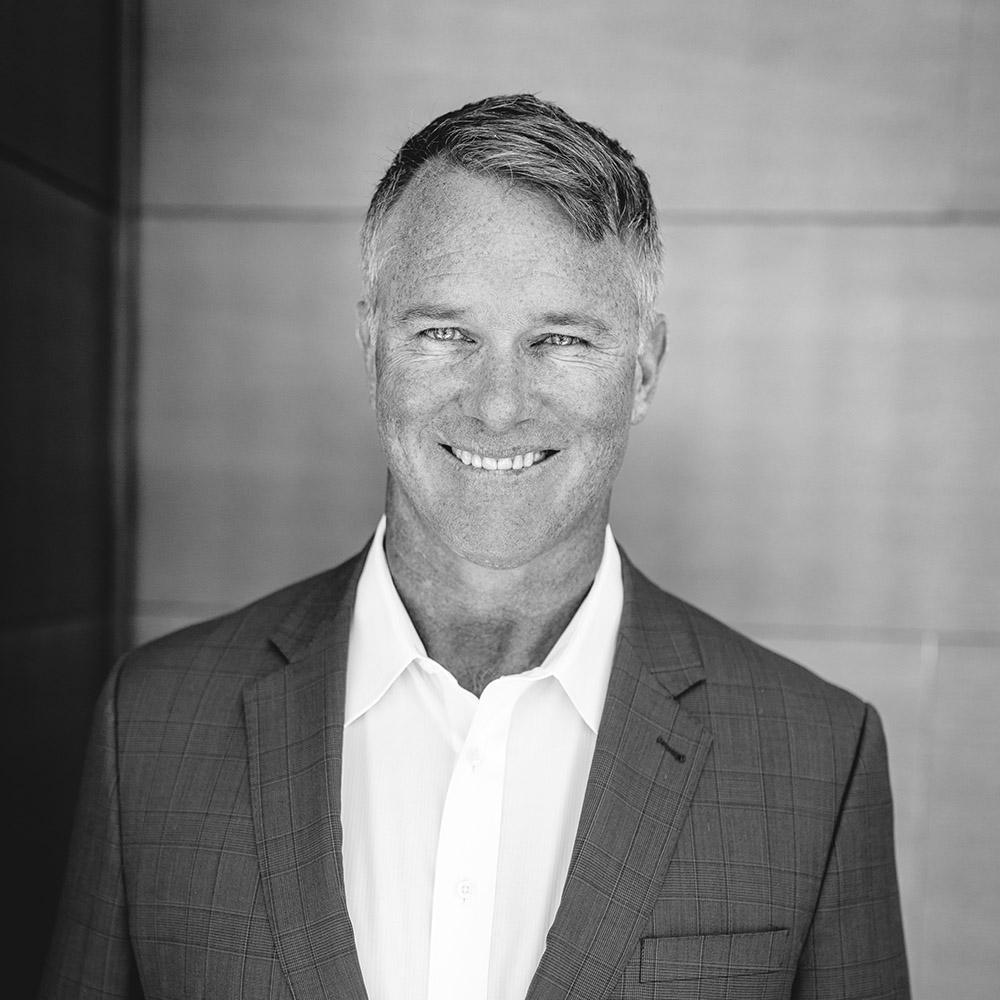 Ethan Wilson, COO
Ethan started as a production manager within the Walt Disney Studios where he cut his teeth on TV campaigns, trailers, and in-school programs. He would later move on to become a producer for Alkemi Entertainment, responsible for a bevy of independent feature films and home entertainment campaigns, earning his Key Art win for the home entertainment trailer on 'Pulp Fiction.' Changing venues and producing promotional content for other motion-picture companies, such as New Wave Entertainment and Open Road Entertainment, he furthered his unique perspectives on what speaks to an audience.
In 2006, Ethan and his business partner opened up their own shop, In a Garage, and for over ten years produced a wide-range of promotional material of every kind, including original content for TV shows such as "Sons of Anarchy," "Justified," and "The Bastard Executioner."
In 2016, Ethan opened up his own production company, BOM! Creative, and hit the ground running, developing successful movie and TV marketing campaigns for major Hollywood players, including, Warner Brothers, FX, Sony, Mattel, MGM, and FOX.
His most recent assignments are working on "Mayans MC," "Legion" and "American Horror Story."
He currently serves as COO and Director for the audio/visual learning components for "Tell The Winning Story," a communications effectiveness program and success tool that was developed and perfected by his brother Jesse Wilson, a renowned communication specialist.
Ethan is a member of the Producers Guild of America and a Director of Photography with the International Cinematographers Guild – Local 600.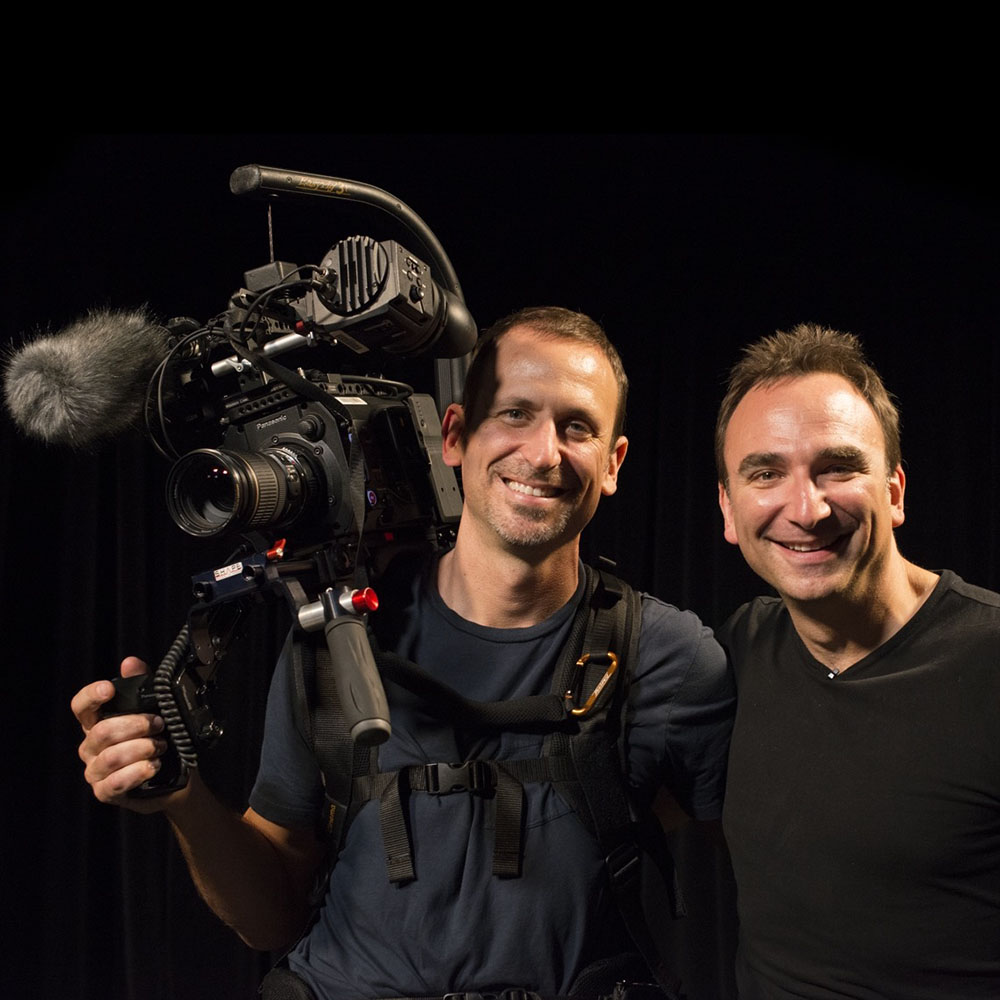 David Fein, Advisor
David Fein is an entrepreneur, world traveler and adventurer. At 16, he was the second-youngest person ever to set foot on the South Pole. At the pole he flew an American flag to present to President Carter in the White House. Thirty eight years later, he was finally able to meet and present the South Pole flag to President Carter.
To put himself through college, he started and managed a sailboat charter business. At the age of 25, and fulfilling a long time dream, he sailed across the Pacific to Tahiti on a 34-foot sailboat. In 1986, after returning from Tahiti, David co-founded ValuSource, a financial software company. ValuSource is currently the leading producer of business valuation in the world. David is also the CEO of KeyValueData, a company that delivers business valuation data online.
Shortly after starting ValuSource, and together with his Michelle, he co-founded Kids Express, an alternative K-9 school which focused on academic excellence, self-awareness, interpersonal communication and personal responsibility.
David also co-founded The Christmas Tree Project with his wife Michelle. The organization gives decorated Christmas Trees to families in need. Since 2010, The Christmas Tree has given over 2,600 families a tree. In 2017, CBS news did a national feature story on the Christmas Tree Project.
David was a semi-finalist for the Ernst & Young Entrepreneur of the Year award for the Mountain Region.
David's mission and passion in life is be a catalyst for transformational change.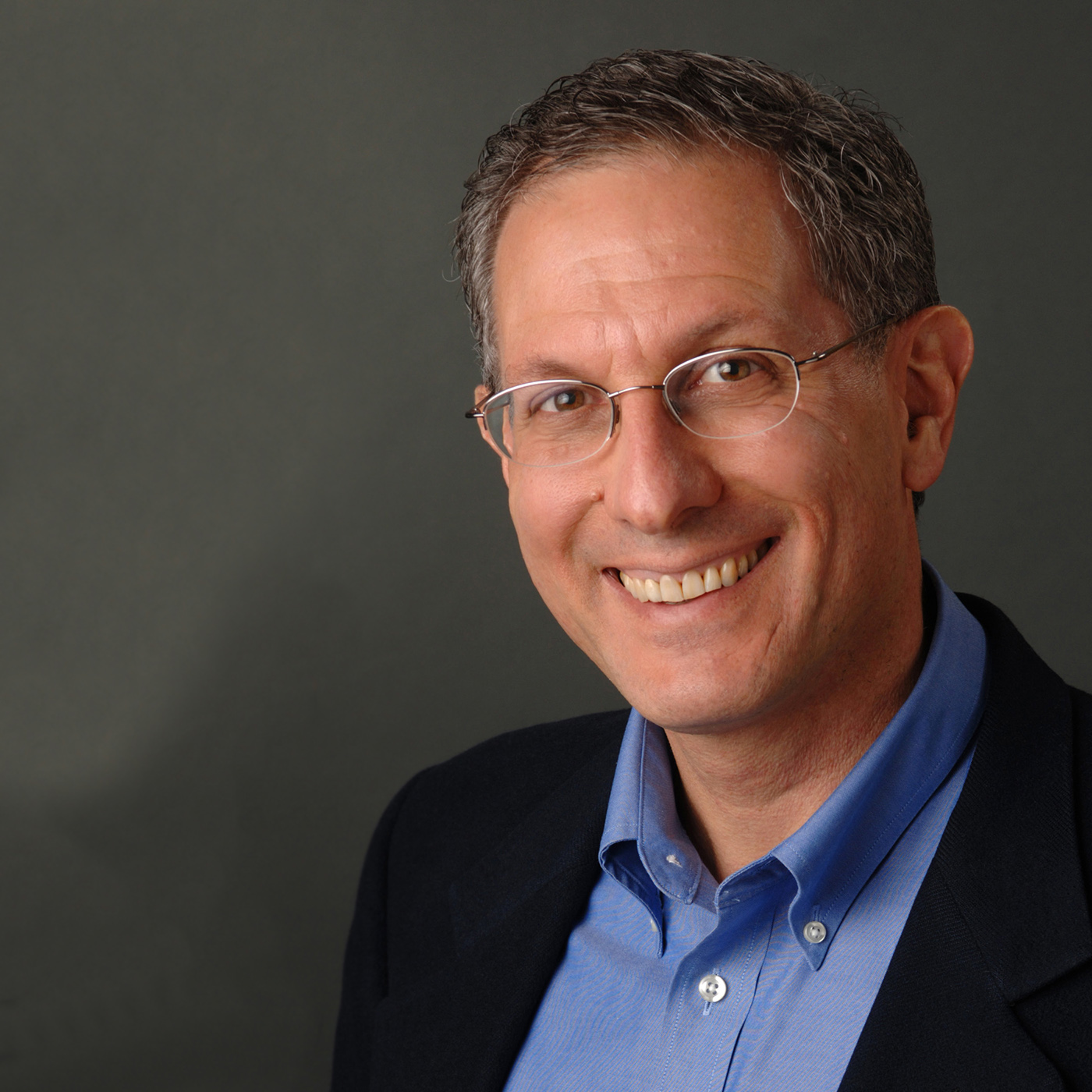 Bob Tripp, Creative Content Specialist
Since his foray into the Motion Picture Advertising world, Bob Tripp has had only one focus…his clients. A veteran editor with over 20 years' experience, working with every major studio, including Disney, Fox, Universal, Sony and Paramount, he has been able to bring creativity and diversity to his art, working closely with networks such as MTV, FOX, CBS and Lifetime as well as a myriad of smaller independent companies, has further broadened his ability to cater to the individual needs of the client.
Prolific in creating Theatrical Trailers, Television Spots, Broadcast Campaigns, Radio, Network Pitches, Sizzle and Sales Reels and more, with unparalleled creativity and an eye for detail. Passionate about his work, he strives to bring something new to the table with every job.
For Bob, every project is an adventure, a field Tripp to a new destination, and an Audio/Visual experience he loves to create! He is part of the team that makes Tell The Winning Story training content so engaging.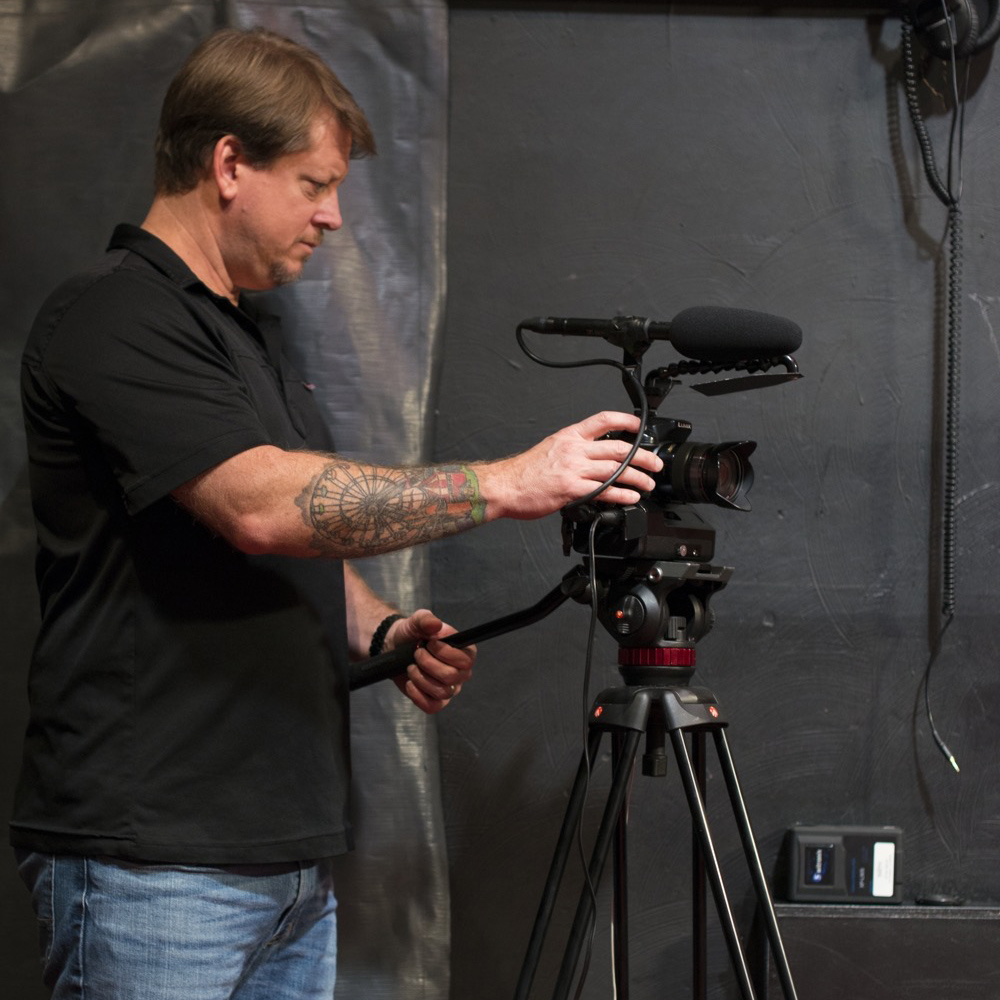 Carson Smith, Storyteller
Carson Smith is a proud native of New Orleans, Louisiana. After graduating from the University of New Orleans with a Bachelor's Degree in Film he headed out west to Los Angeles, California where he was discovered by BOM Creative. At BOM he started honing his skills as an Assistant Editor, learning from the best theatrical Editors Hollywood has to offer. Working on great projects such as Insidious: The Last Key, and a handful of FX hit series including Legion, American Horror Story and Mayans M.C.
It was through the work that BOM had done for Tell the Winning Story where Carson found his passion for storytelling. Every day is a new learning experience and learning about oneself is far more valuable than any skill or trade, that is why he is happy to be at Tell the Winning Story with their great program and even greater team.