Lessons From The Stage in Recovery
Transforming Lives With The Power of Theater
A breakthrough experience in Narrative Therapy
With
Jesse Wilson, CEO of Lessons From The Stage in Recovery and Tell The Winning Story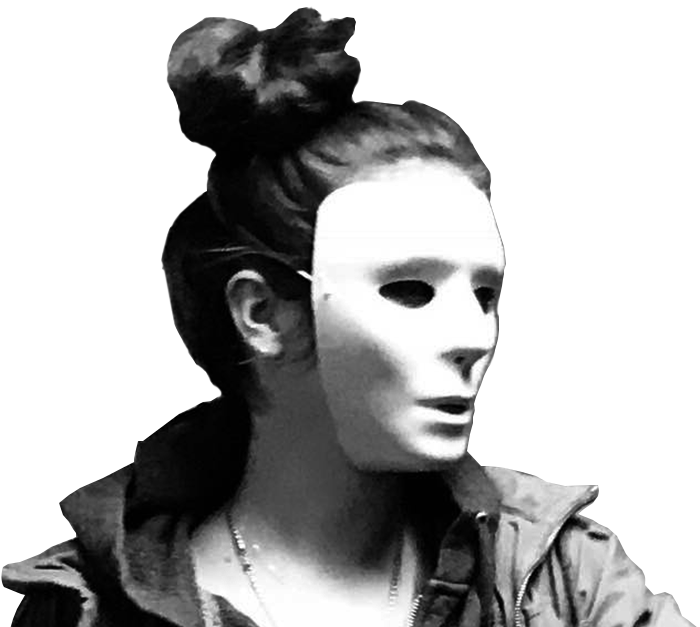 "When you take off your mask, you set the stage for your greater story to begin..."
- Jesse Wilson
"Much like comic turned motivational speaker/ life transformer Kyle Cease, Jesse Wilson's high-energy vibe allows him to stand out considerably. Helping re-shape lives can, at times, be a tricky endeavor, but here's somebody using humor and grace to fuel some serious transformation."
Huffington Post
The Lessons From The Stage in Recovery workshops are designed for the client to discard old, destructive ways of thinking and to step into new and powerful roles through the timeless tools of the theater. Gaining self-understanding, they will be empowered to re-frame and release "the old story" with compassion and forgiveness and learn how our greatest obstacles can be our greatest teachers as they begin the process of stepping into a new story.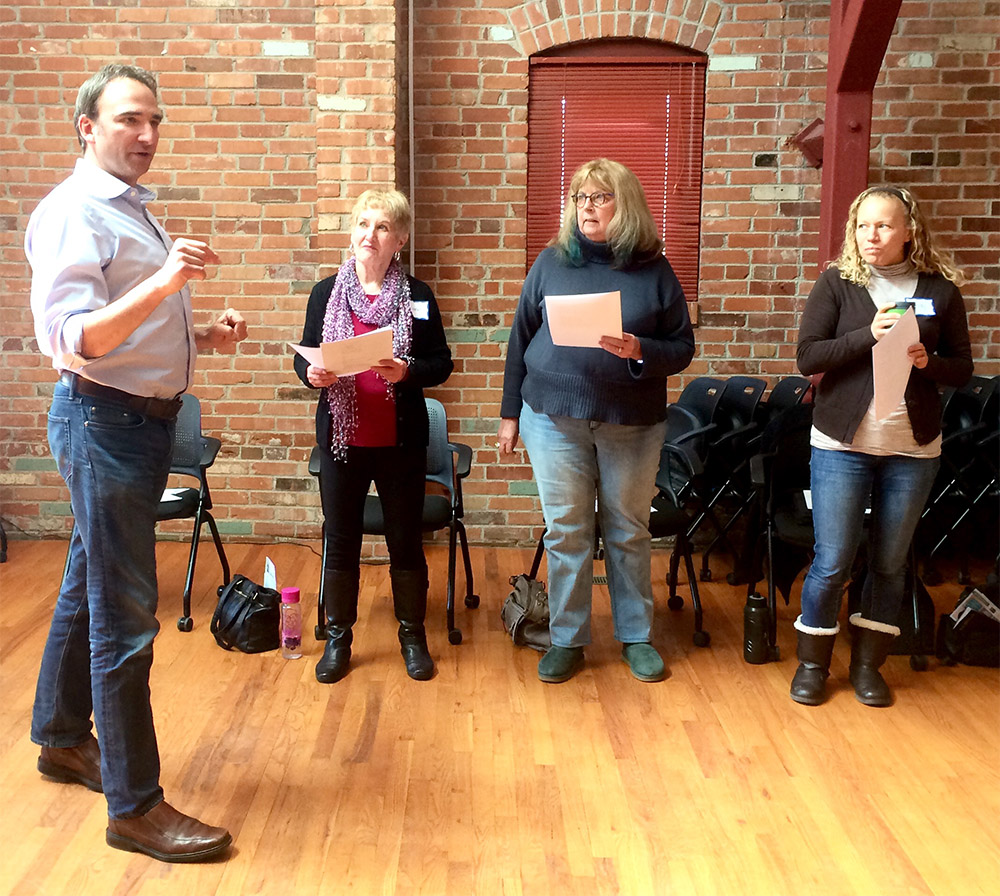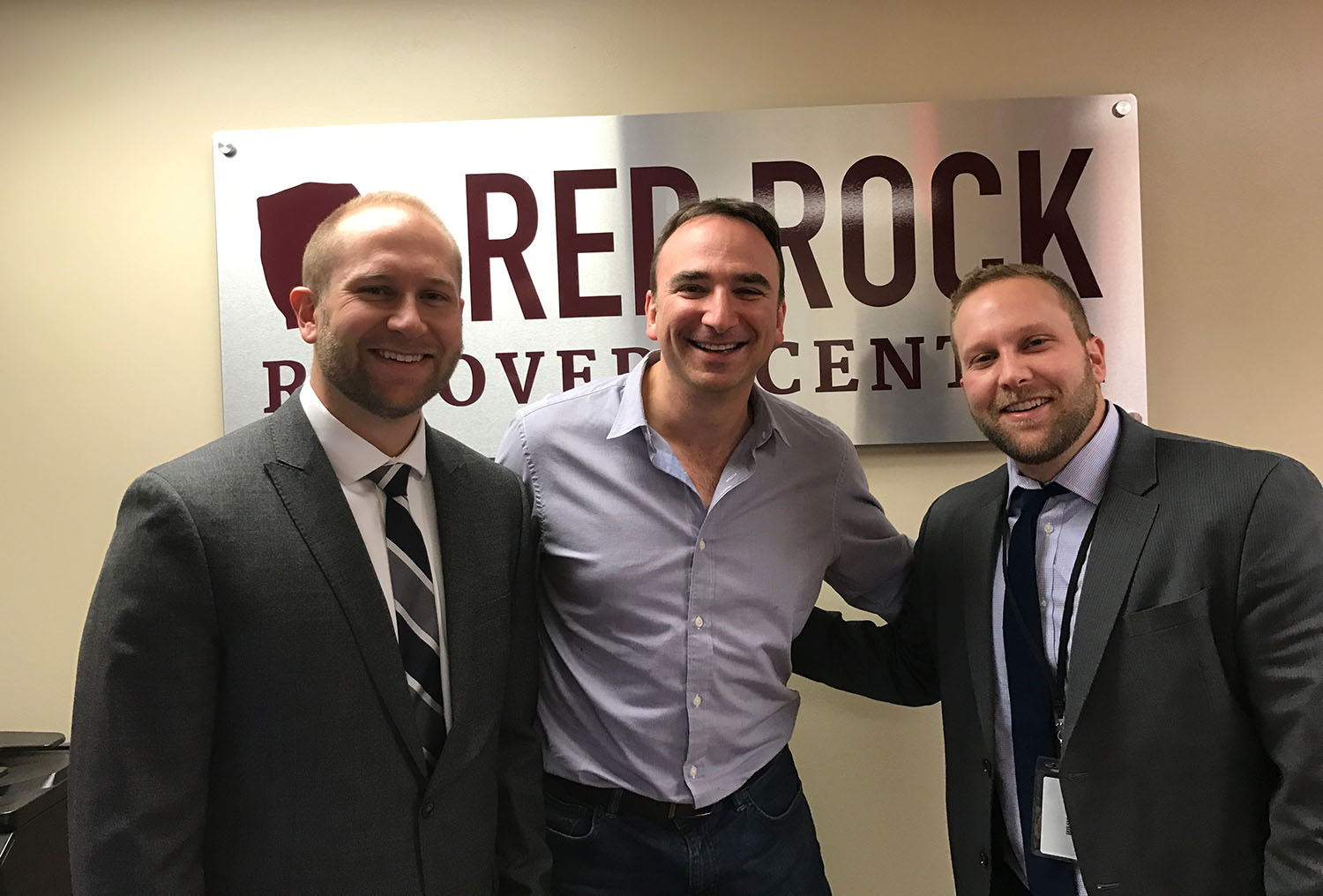 "As an owner of a treatment facility specializing in the treatment of drug and alcohol addiction, it is critical to stay up to date on the most effective and cutting edge advancements in behavioral healthcare. Recently, I have felt that there was a large gap in the methodologies and approaches available to treat the core of addiction. Much is done to combat the effects of addiction as well as to look at some of the outside stimuli that addicts often encounter throughout their lives, but there has been little advancement in the treatment of the internal motivation that all addicts deal with which drive them to pick up alcohol and drugs and continue to use in the face of overwhelming consequences.
Lessons From The Stage in Recovery fills that void by providing a safe and creative format for individuals struggling with drug and alcohol addiction to look inward and challenge the internal dialogue that each of them experience throughout their lives. Participants report that this offers them the ability to understand their motivation and tendency to abuse drugs and alcohol in a way they were not able to before, which creates a lasting impact by building a strong foundation to change the way they view themselves."
– Shawn Henley, Cofounder and Administrator, Red Rock Recovery Center, Denver, CO
Lessons From The Stage in Recovery workshops, clients in recovery will experience:
❯ An Awakening Into The Value of Conflict— How to 'Flip the Script'
❯ State-Changing Improvisational Exercises Designed To Help Separate "The Person From The Disease"
❯ Working With The Mask-- Stretching Into Your Natural Presence
❯ The 4 Essential steps To Writing and Performing The Monologue To Gain A Powerful New Vision of Your Life
❯ How To Consistently Break Through Self-Limiting Patterns, Beliefs and "Old Ideas" to Live Your New, Greater Story
❯ The Restoration of Spirit Through Self-Expression and the Healing Arts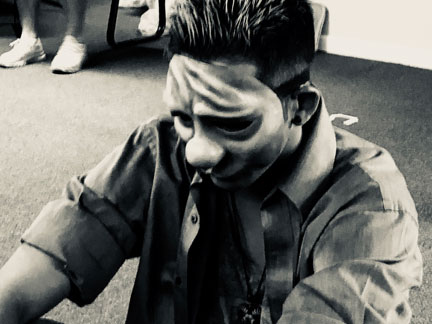 Combining this interactive teaching with exercises from the theater creates a perfect "cognitive/emotional" pairing and a radical breakthrough experience for clients on their pathway to recovery.
Lessons from the Stage in Recovery workshops are customizable and available at a recommended minimum teaching schedule of 3 days
In addition to working with people in recovery, Lessons from the Stage in Recovery workshops are available for staff training and professional development for therapists, counselors, and coaches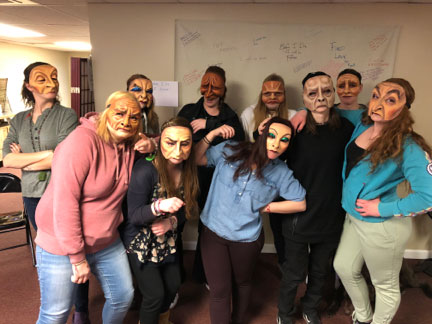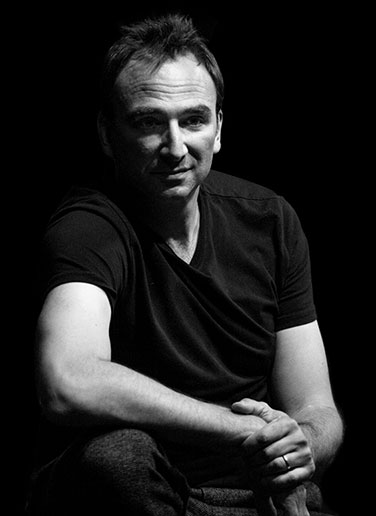 About Jesse Wilson
Born and raised in Los Angeles, California, Communications Specialist, TEDx Speaker, and Juilliard Theater graduate Jesse Wilson, MA, presents Lessons From The Stage In Recovery, an accessible, creative, and engaging model developed from working with at-risk teenagers in correctional facilities in Colorado.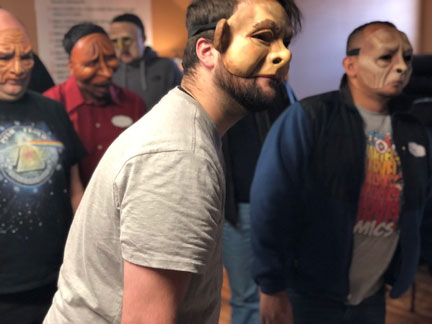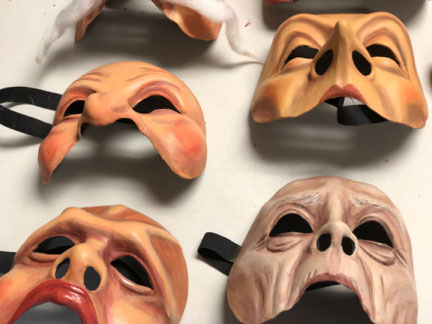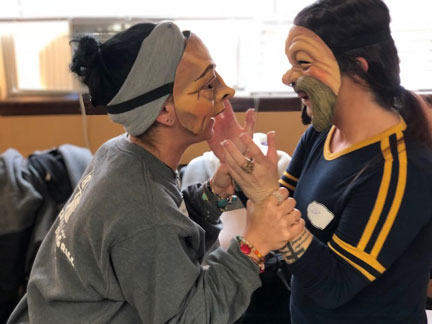 The Lessons From The Stage in Recovery experience can be customized to focus more specifically on Creativity and Personal Expression, Emotional Connection and Effective Communication.
Jesse Wilson is available for One-on-One Coaching, Keynote Presentations, Retreats, and Seminars.