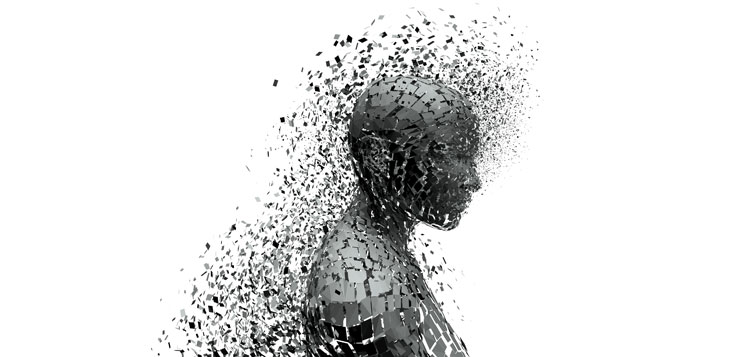 As a jury trial consultant, when I'm asked to jump into a case and help discover the story that needs to be told to the jury, a big part of the job is about finding the moment with my client's client… the Plaintiff. What is "the moment?" The moment is the place of possibility, where many emotions, words, ideas, thoughts—can turn on a dime. Finding the moment is necessary before it's possible to stay in the moment. Of course, finding the moment applies to any area of the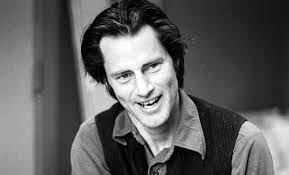 Digging into the Hidden Landscape of Words Sam Shepard made me pay attention not just to the power of language, but to my entire life. I discovered Sam Shepard when I was in junior high-- an age when I was not really into "serious writing." This might have even been pre-Hemingway.
"We were somewhere on the edge of Barstow…" I'm consulting on a 3 week trial and I can feel the spirit of Hunter S. Thompson's book "Fear and Loathing in Las Vegas" everywhere here in Sin City. But, thank God, now that I'm in my forties, I can do The Hunter Thing without trying to live up to scenes from the movie "The Hangover," while still enjoying a healthy sense of adventure.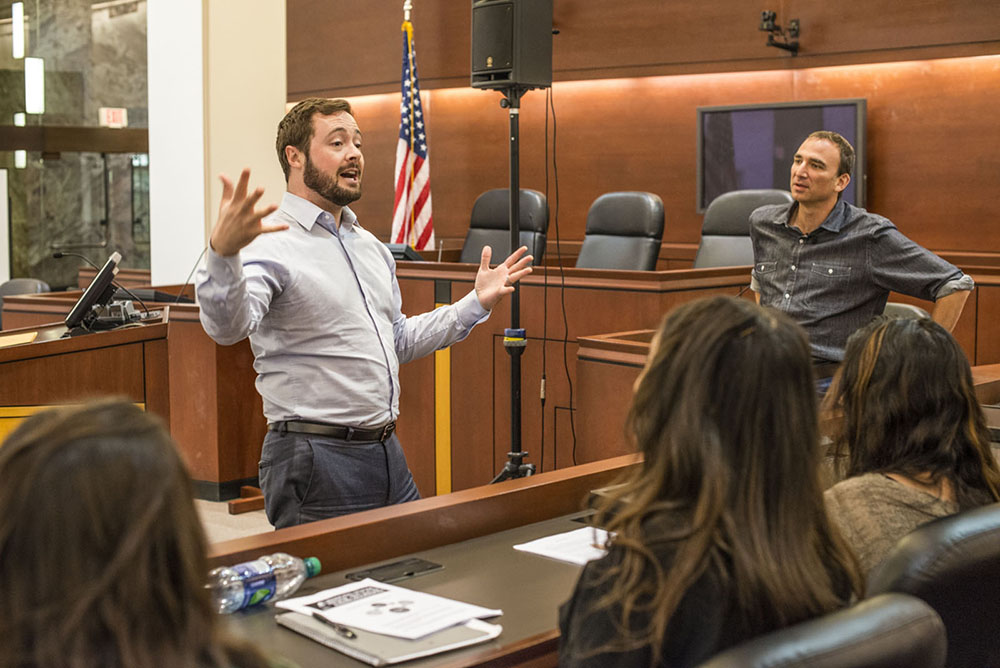 I remember going to see U2 perform in Philadelphia for the first time almost 20 years ago. It was back in the day when I was waiting tables at Morton's of Chicago. I still remember that concert as if it were yesterday - Bono, backed up by The Edge, rising up to the stage as they jammed "Where The Streets Have No Name."
When you're facing the jury, you're a storyteller whether you like it or not. The question is, how good is that story? Is it dead or alive? Have you ever told a scary story around a campfire? What's the thing you gotta have there more than the sound of your voice, fancy word choices, great characters, and the twists and turns of plot? You gotta have conflict.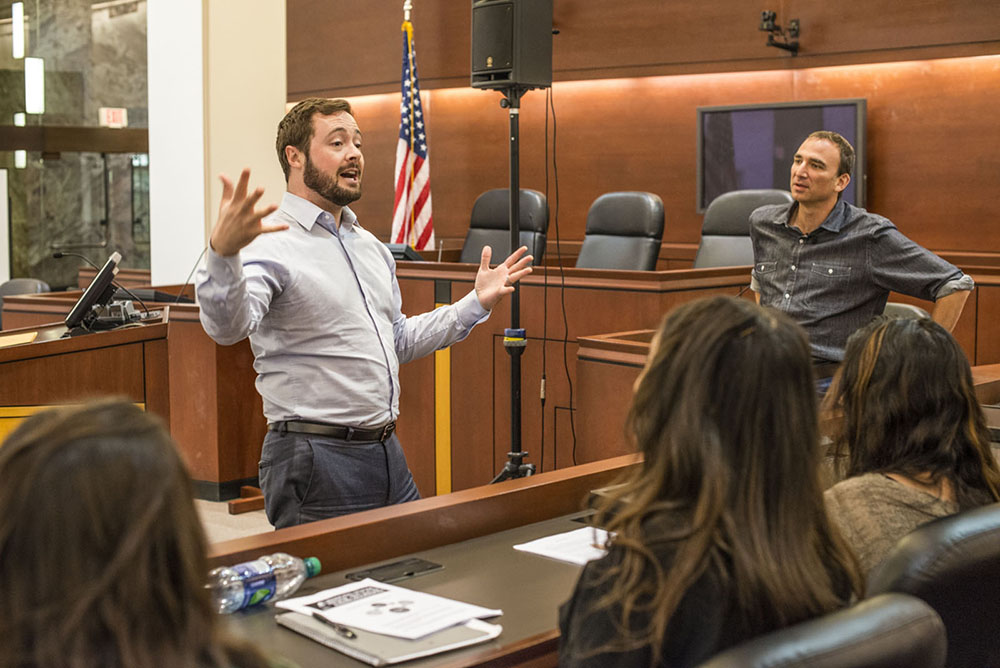 You're standing in front of the jury. Are you attempting to communicate to your client's story to the audience?  Are you mentally and emotionally present in the room you're describing to your audience? Do you believe you've connected to the anxiety caused by your client's sleepless nights? Are you capable of taking your audience into the grief of a father when he says goodbye to his little girl for the last time? Do you know exactly what that hospital room he is sitting in looks like, smells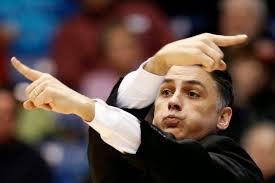 "Look for the contradictions in every character, especially in your heroes and villains. No one should be what they first seem to be. Surprise the audience." --Elia Kazan, "Kazan on Directing" Here's another quote that I love. Walt Whitman, the great poet of "Leaves of Grass" wrote, "Do I contradict myself?

Discover the real story jurors need to hear OBSTACLE: Judging your client's pain as an impenetrable wall that prevents you from going the distance into discovering their hidden story. OPPORTUNITY: Discovering the real story jurors need to hear. There's always something going on behind the mask of pain that allows you to tap into a deeper sense of truth where real humor and living levity also thrive.
SETTING: The home of Ms. Frances Quinn, -- aka "Ms Frances," a dedicated mid-forties after-school enrichment teacher. MS. F'S OBSTACLE: Lifelong depression and chronic pain, both emotional and physical -- aka Playing the Victim. MS. F'S OPPORTUNITY: Finding her self-identity, and ultimate strength -- aka Empowering herself as the Protector and Victor. Frances directs me to sit in a chair next to her.