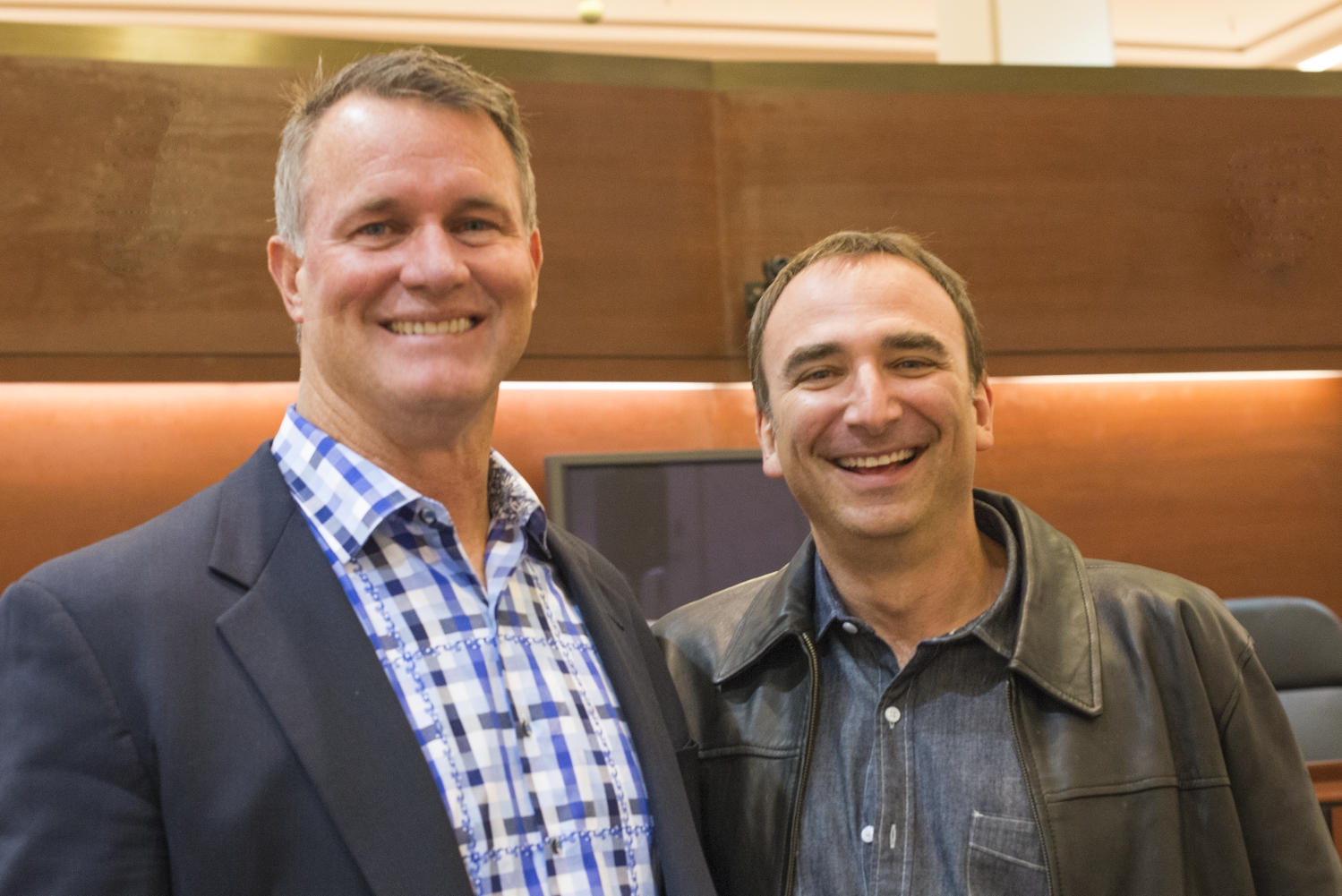 Their Story. Your Stage.
WORKING WITH MEL ORCHARD AND ME IN LOS ANGELES
What are they trying to overcome?
What are they trying to get through?
What's getting in the way of what they want?
What is their deepest struggle?
All of these questions lie beyond the surface of the story. What I mean by that, for example, is that beyond "getting the girl" in the scene an actor is portraying, what does "getting the girl" really get them?
What is the character's primal, universal hunger and need?
Power? Freedom? Connection? Peace? Forgiveness?
These are the same questions professional theater directors will ask of the actor and they are the same ones you can apply in telling your client's winning story to the jury.
If you haven't tapped into the real story beneath the surface, you are doing yourself and your clients (i.e. your characters) a disservice.
In a theater production as well as in a trial, descriptions of what was taken from a family doesn't arouse my sympathy.
How a loss is affecting the family and a deeper understanding of what they're struggling through has a far more powerful effect to the jury… but the "loss" has an even greater impact when the client dealing with the "loss" is able to tell stories of joy. That's when we'll feel the loss and when it makes the most impact.
For example, just saying, "I miss my dad," isn't strong enough.
But seeing the struggle to keep the family together in the aftermath of a father's wrongful death– supported by details of why that is true shows (instead of tells) the love beyond the mere surface of the story that we would expect to hear.
What is the struggle? Identifying the struggle sets you on the right path to telling the winning story.
I am so excited to be working with Mel Orchard on this program. Mel is a highly admired trial lawyer and amazingly cool friend. Together we've created the perfect pairing of theater and litigation that gives you a true stage experience that will make a radical shift into not just discovering, but telling the winning story. In this workshop, you are going to step into the role of your client in a way that makes their story, your stage.
We will literally be on stage at the Complex Theater in Los Angeles, California for three days changing your entire outlook on effective communication through the eight fundamentals of powerful communication and the art of the monologue– the ultimate communications "digging device." We can't wait to work with you.
Here's to living your greater story.  
WORKING WITH YOU AND YOUR TEAM
I'd love to discuss working with you and your team on your next case. Feel free to give me a call. Among the pre-trial and jury trial consulting that I share, here are other ways to benefit from Tell The Winning Story:
Law Firm CLE Customized Workshops
Executive Silver/ Gold/ Platinum Coaching Programs
Monthly CLE Accredited Workshops
Webinars