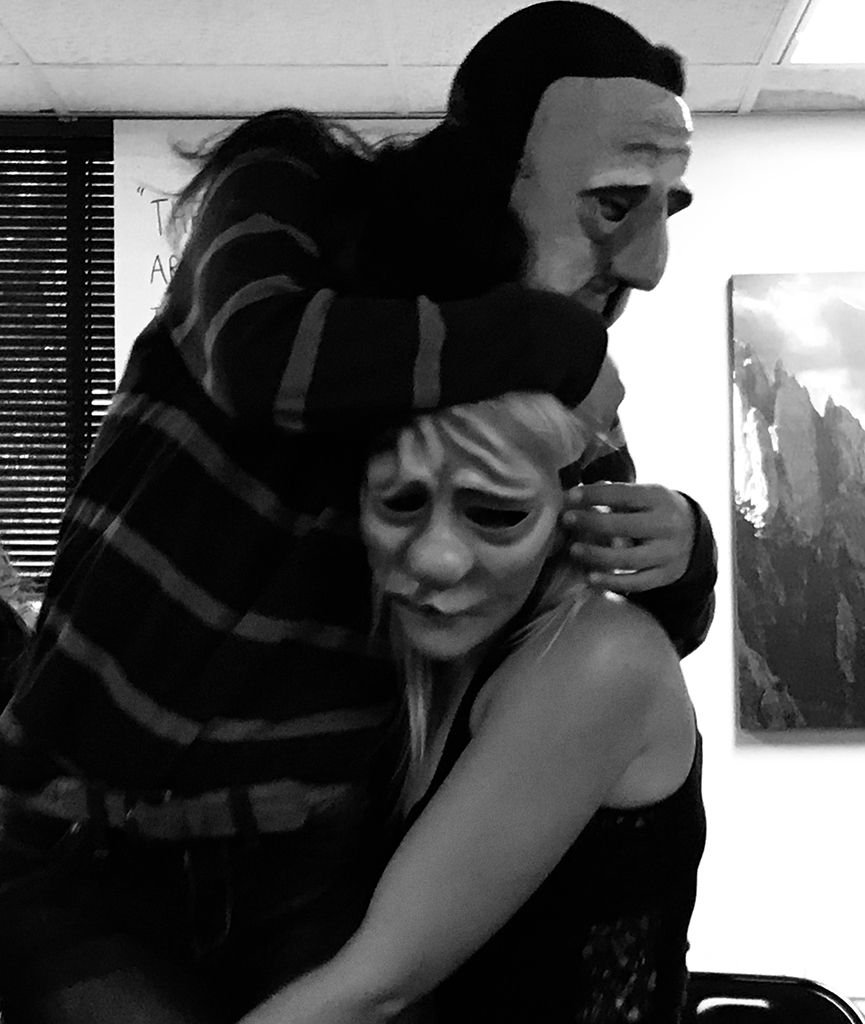 Shakespeare's Macbeth. This is the epitome of the Warrior/Healer struggle at its pinnacle.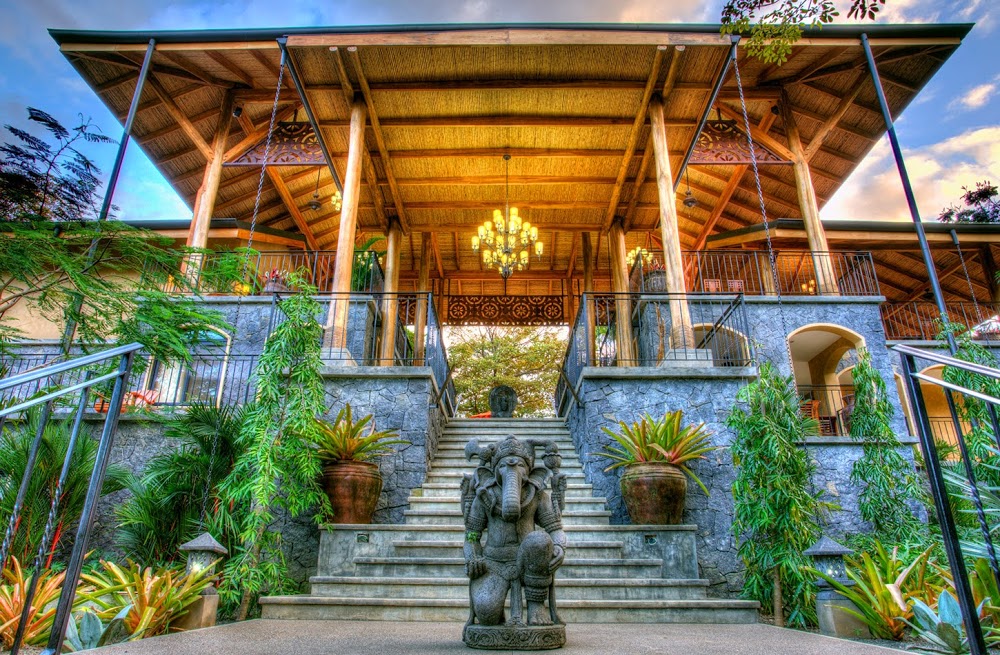 A strong storyteller must shine a light on the truth even if that truth is raw and ugly and shocking. The audience/jurors must feel the pain and suffering of the story without succumbing to it.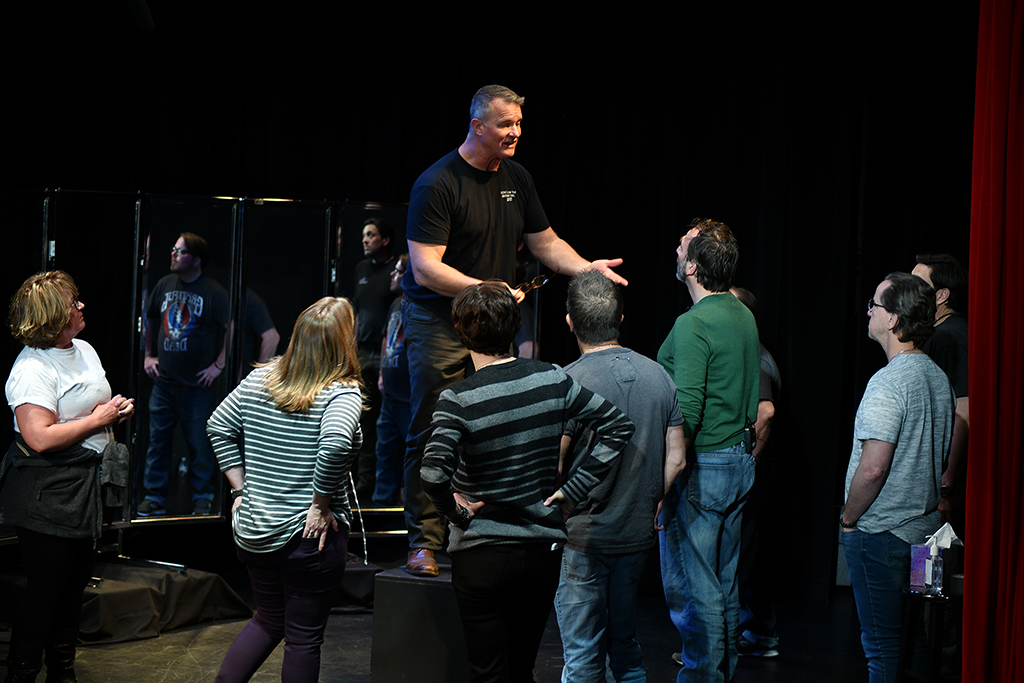 Passion is a fundamental for breakthrough communication because if you're not passionate about storytelling or becoming a great storyteller, then you're stuck in Bland Land.